The Summer Reading Program starts early this year! Sign up starts April 4!!!

Be sure to sign up early for Bartram Trail Regional Library System's Summer Reading Program "Oceans of Possibilities". The first 100 people to sign up and report to the library will receive a free coupon to Chick-Fil-A in Thomson. Sign up starts April 4 at the Mary Willis Library in Washington, the Taliaferro County Library, and the Thomson-McDuffie County Library. The Summer Reading Program is available for all ages: kids, teens, and adults. Participants will be able to earn prizes as they read books and compete for top reader awards. Sign up at btrl.beantstack.org , download the beanstack app, or visit one our library branches today!!!
Summer Reading Program Activities Start May 24!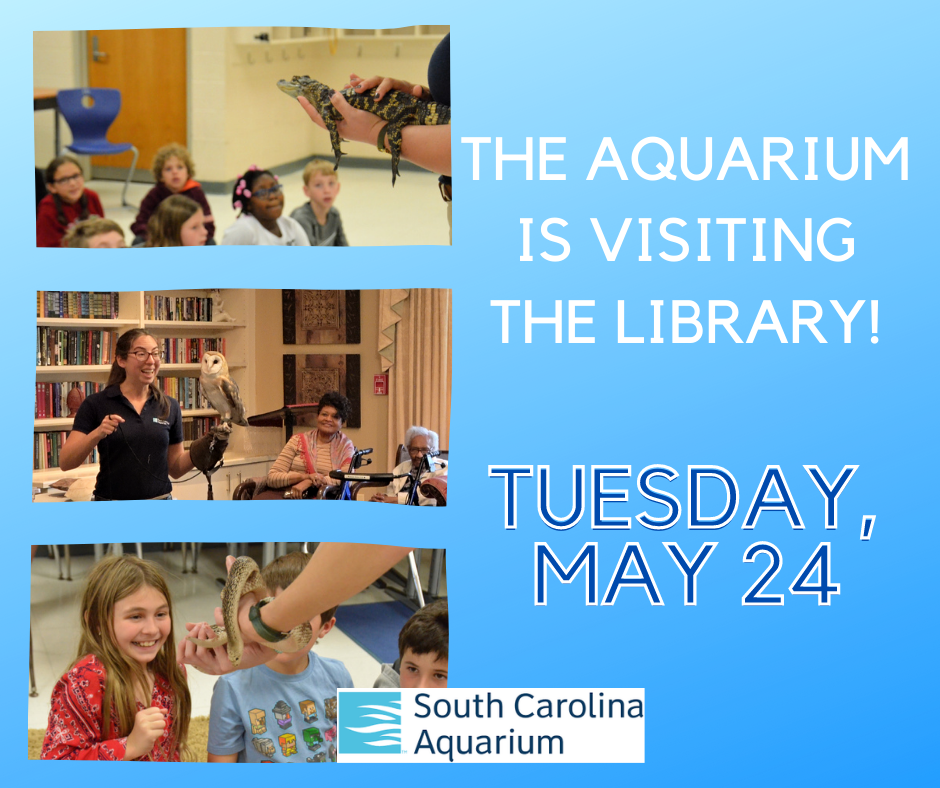 Mary Willis Library @ 10:00
Thomson-McDuffie County Library @ 1:00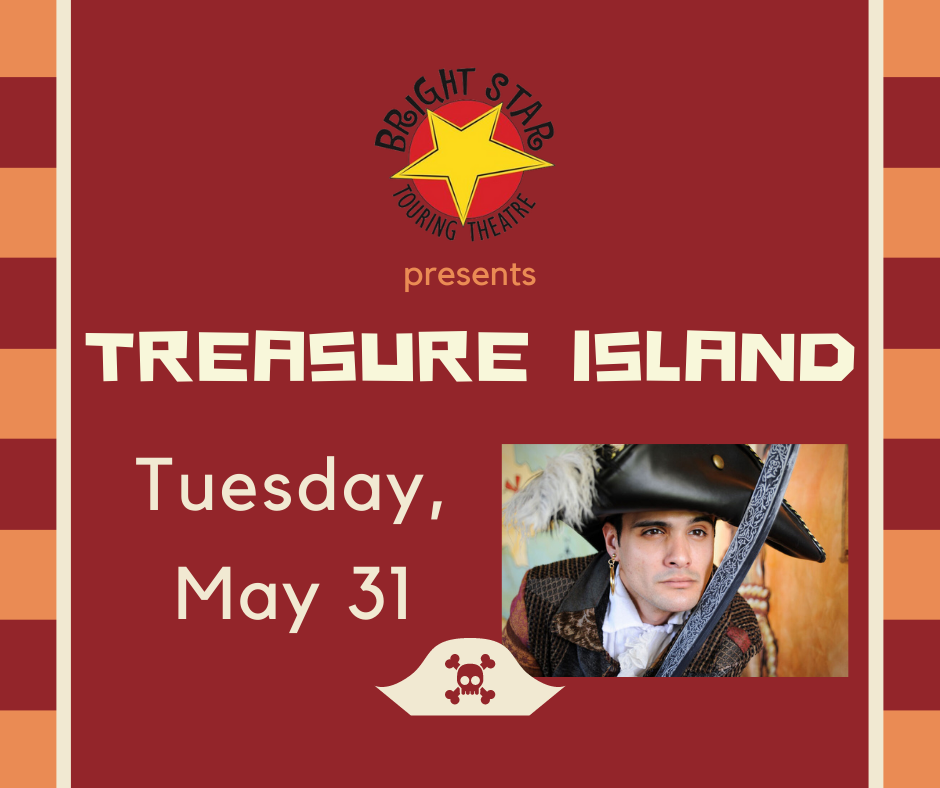 Mary Willis Library @ 10:00
Thomson-McDuffie County Library @ 1:00
Taliaferro County Library @ 3:30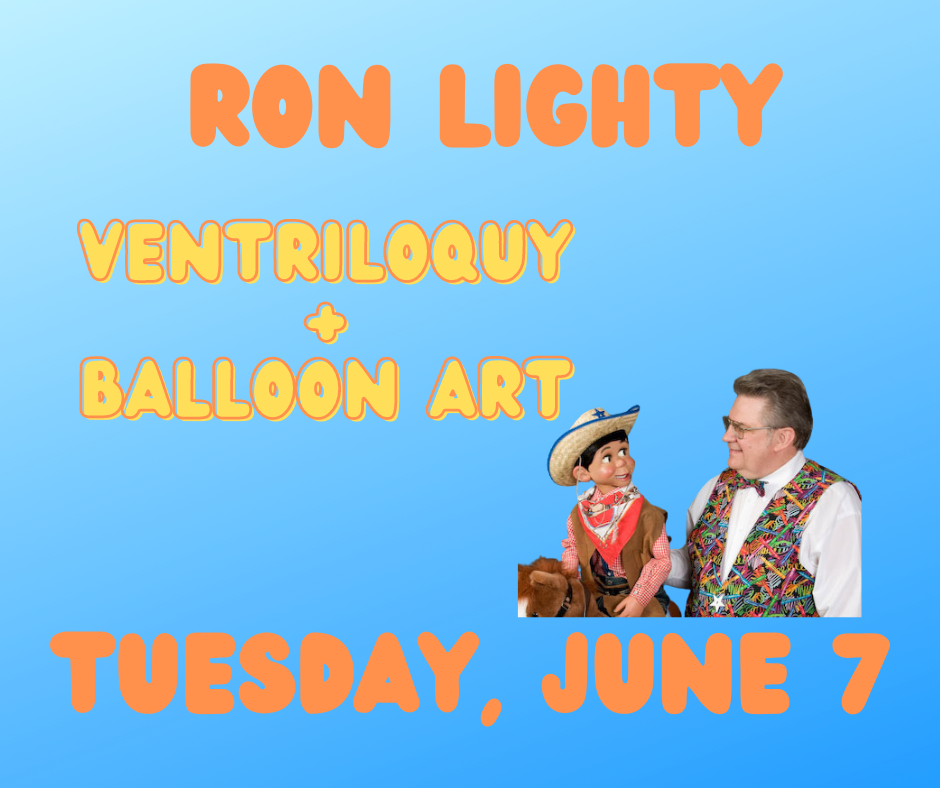 Mary Willis Library @ 10:00
Thomson-McDuffie County Library @ 1:00
Taliaferro County Library @ 3:30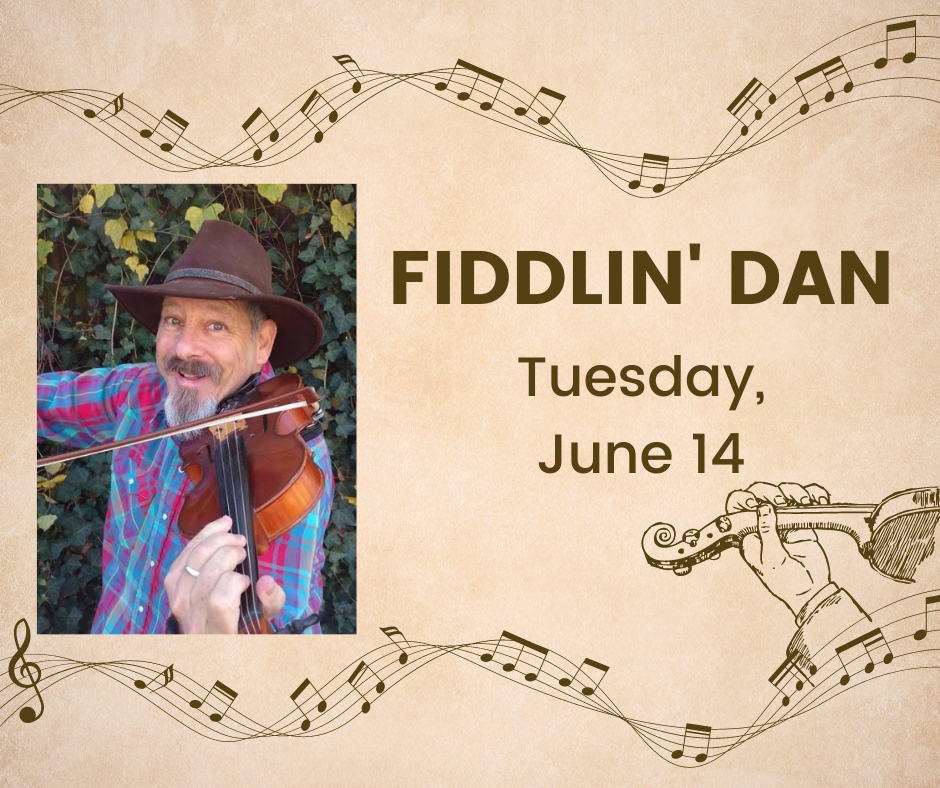 Mary Willis Library @ 10:00
Thomson-McDuffie County Library @ 1:00
Taliaferro County Library @ 3:30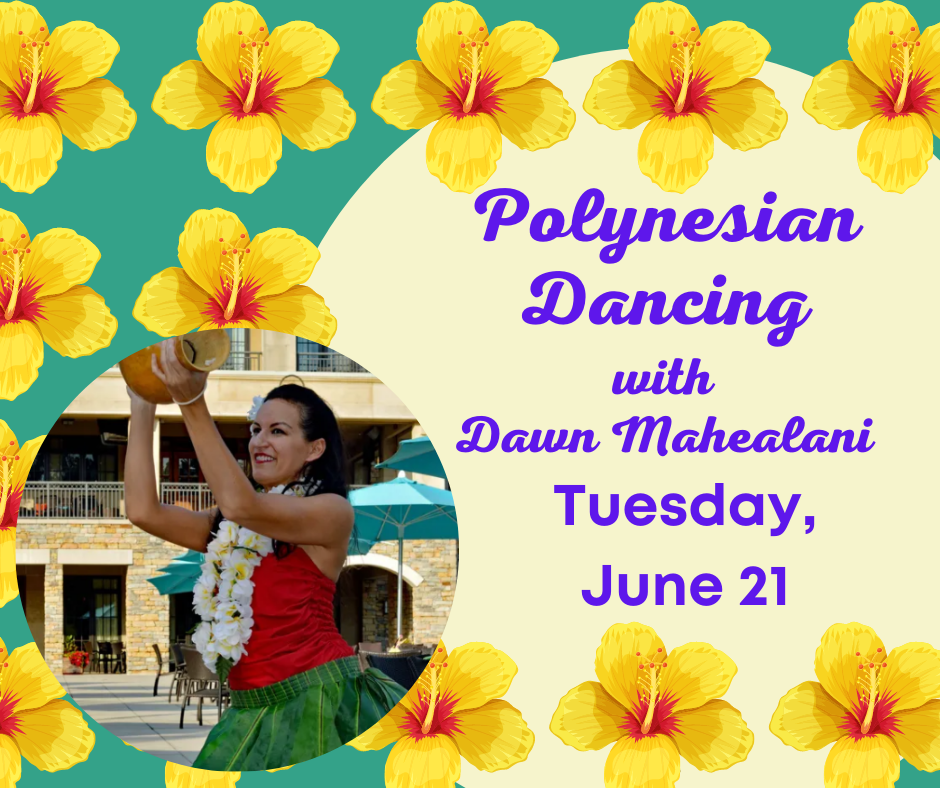 Mary Willis Library @ 10:00
Thomson-McDuffie County Library @ 1:00
Taliaferro County Library @ 3:30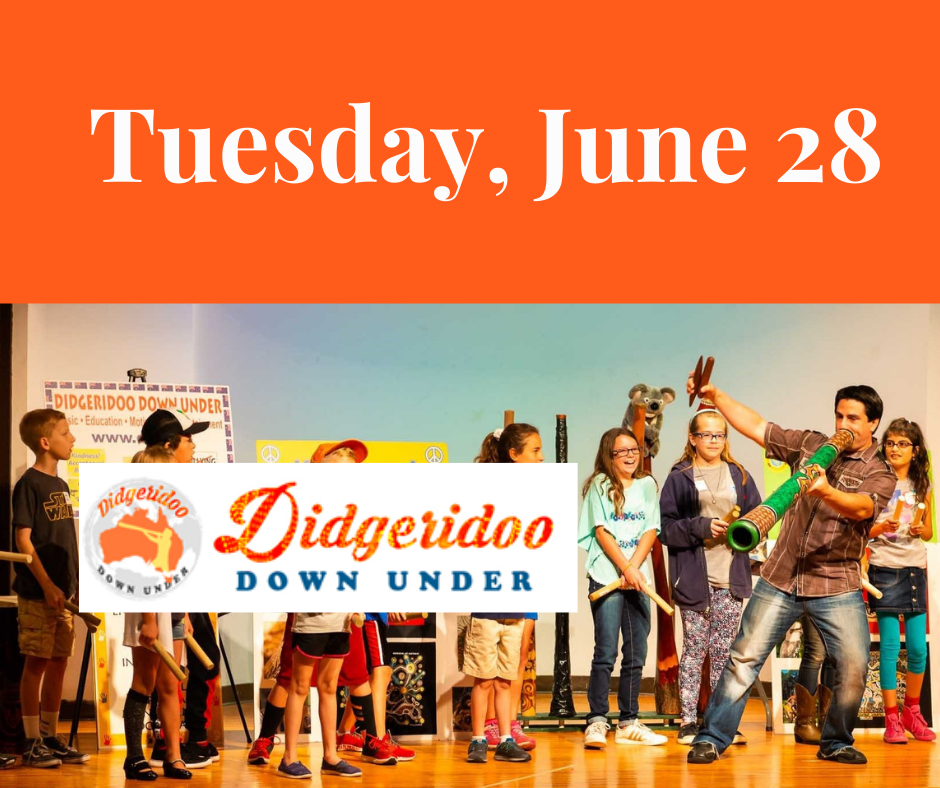 Mary Willis Library @ 10:00
Thomson-McDuffie County Library @ 1:00
Taliaferro County Library @ 3:30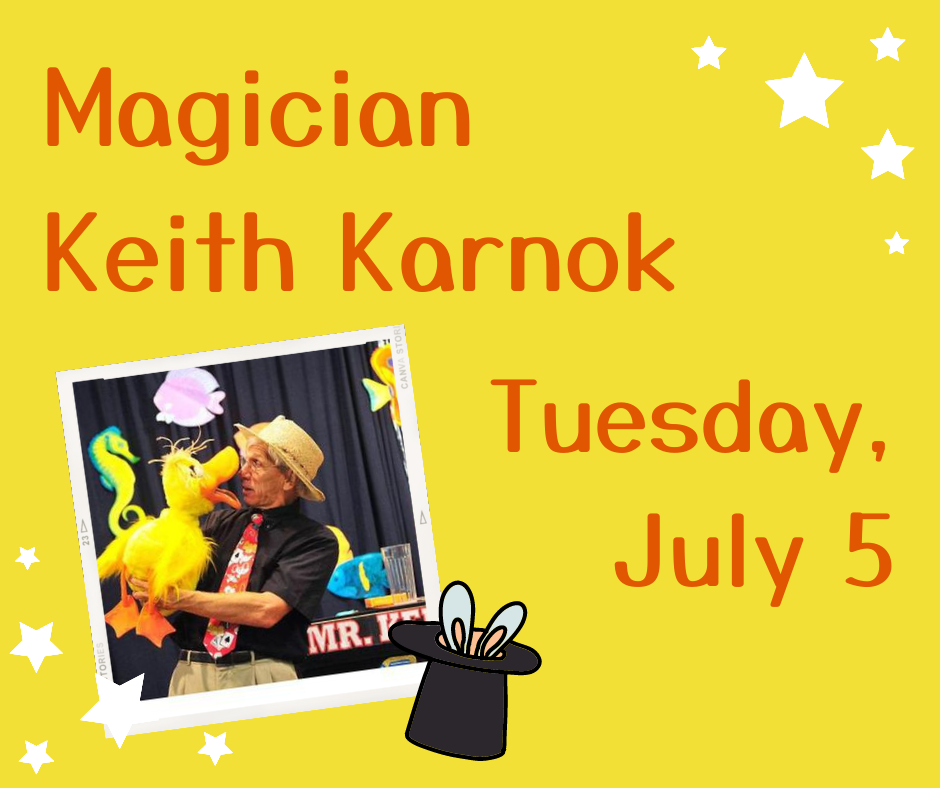 Mary Willis Library @ 10:00
Thomson-McDuffie County Library @ 1:00
Taliaferro County Library @ 3:30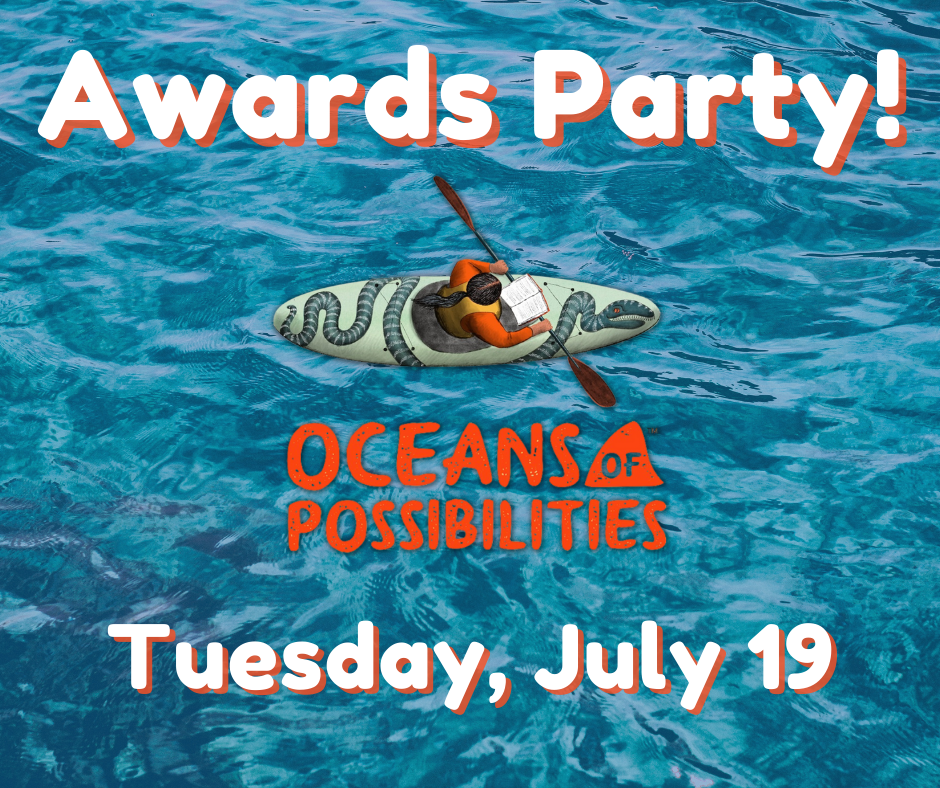 Mary Willis Library @ 10:00 -11:30
Thomson-McDuffie County Library @ 1:00 - 2:30